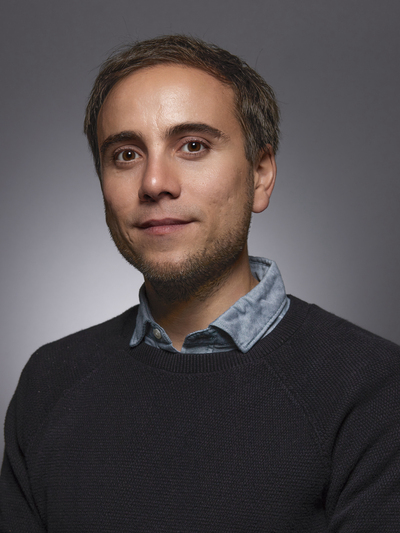 Martín Fuchs
Presidential Postdoctoral Scholar
he/him
Areas of Expertise
Semantics & Pragmatics
Language Variation and Change
Experimental Linguistics
Education
PhD in Linguistics - Yale University - 2020
MA in Linguistics - Yale University - 2018
Licenciatura en Letras (Literature & Linguistics) - Universidad de Buenos Aires - 2012
Martín Fuchs is a linguist working at the intersection of semantics & pragmatics, language variation and change, and psycholinguistics. 

His research uses a combination of experimental methods and corpus studies to understand patterns of synchronic variation rooted in larger principles of semantic change, aiming to explain how and why pairings of forms and meanings change in some ways but crucially not in others. 

His work also addresses how these principles of meaning variation and change are based on the cognitive architecture of the linguistic and conceptual systems, clarifying the role of specific communicative and cognitive pressures in the advancement of these diachronic processes. 

The empirical focus of his research has been the tense-aspect system of Spanish, where he looks at how speakers of different dialectal varieties express the same temporal meanings through different grammatical markers depending on properties of the linguistic and extralinguistic context.