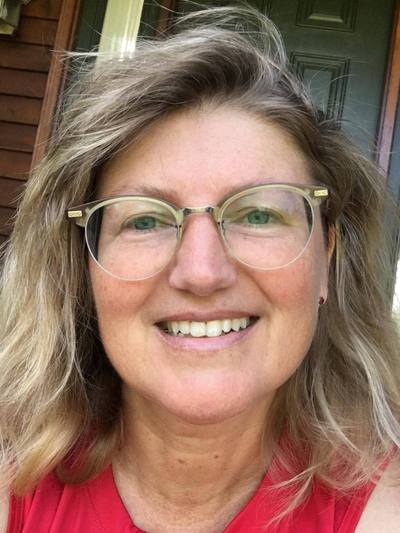 Jocelyn Hardman
Spanish Lecturer
She/her/hers
265 Hagerty Hall

Office Hours
Autumn 2021
Thursdays, 1:30-2:30 PM
Areas of Expertise
Perception and production of L2 speech
Genre-based approaches to L2 reading and writing instruction
Integrating film and media into L2 teaching
Education
M.A., Teoría y Práctica del Documental Creativo, Universidad Autónoma de Barcelona, 2019
Ph.D., Foreign and Second Language Education, The Ohio State University, 2010
M.A., Hispanic Literature, Miami University, 1995
B.A., Modern Foreign Languages and Literatures, Kenyon College, 1987
Jocelyn Hardman is a Lecturer who teaches Spanish language and Intermediate Composition. She has also directed the Spoken English Program for international teaching assistants and has served as a teacher-trainer for language teachers at Aarhus University, Denmark, and the Universidad de Concepción, Chile. In addition to these countries, she has studied and lived abroad in Japan, México, Colombia, and Spain.

Informed by theories of second language (L2) phonological acquisition, her research has investigated the factors affecting the perception and production of L2 speech. She has also presented on L2 pedagogical approaches, such as genre-based L2 reading and writing instruction and incorporating film and audiovisual media into the L2 classroom. 

In 2012, she was awarded a Fulbright Core Scholar grant to collect data on L2 proficiency maintenance strategies of Chilean teachers of English and to teach quantitative research methods for linguistic data analysis. She has also received grant funding for projects on written peer feedback, neurofeedback-assisted vocabulary acquisition, and to support the professional development of language teachers.