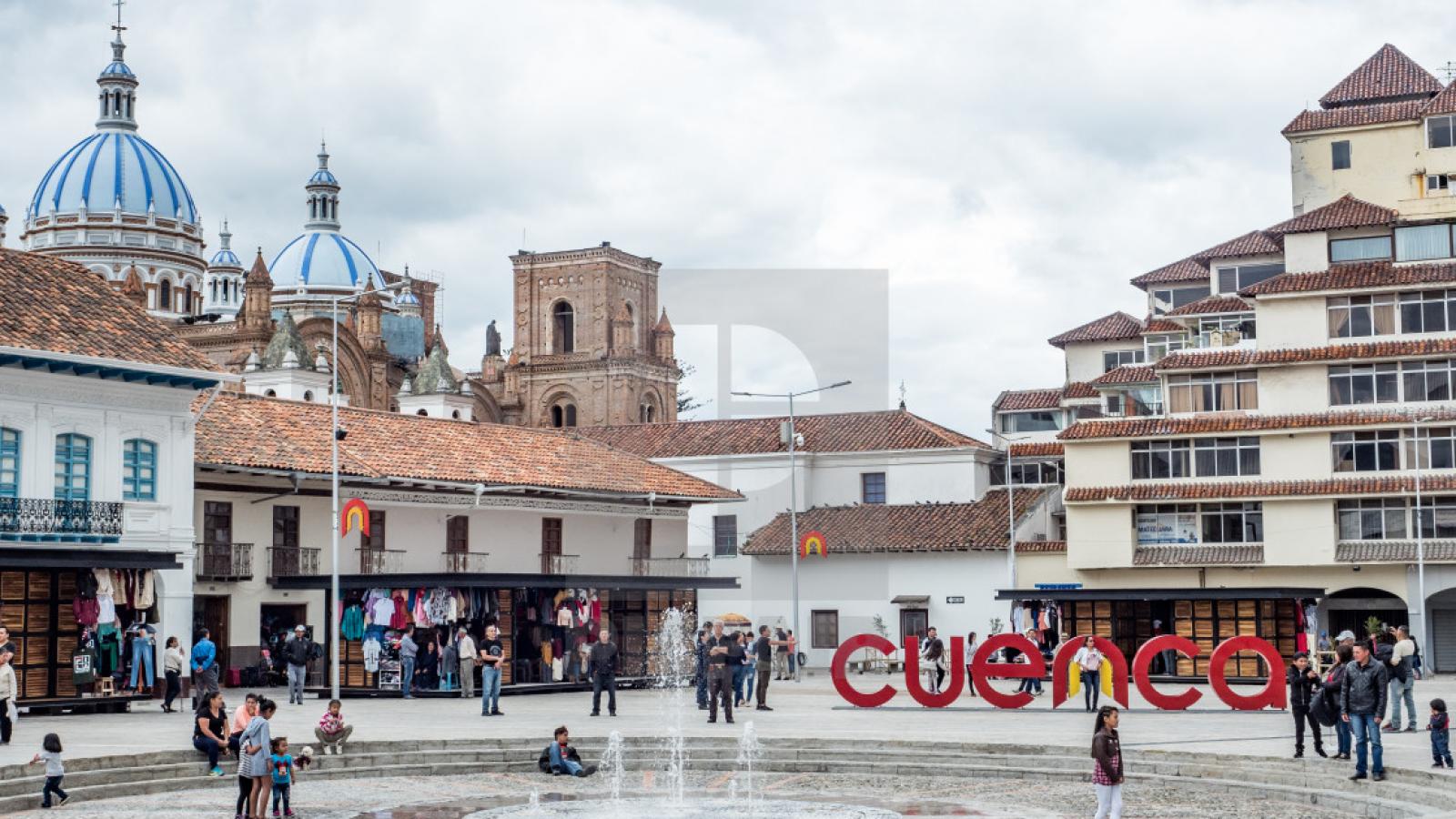 Body
Puente Cultural Service and Teaching Abroad Grant
 This is a Teaching/Volunteering Opportunity in Cuenca, Ecuador for recent graduates with an intermediate to advanced level of Spanish.
This year-long commitment involves teaching English at CEDEI's English School and volunteering at Fundación El Arenal. The grant includes round trip transportation to Cuenca, Ecuador, free tuition for the CEDEI TEFL training program, and a $150 monthly stipend. The application period will be open until February 15, 2020. More details about this grant can be found on CEDEI's website. 
CEDEI will collect information from the applicants via this Application Form. 
Students can also read about OSU student Emily Coleman's experience in Ecuador through the Puente Cultural Service's blog.