September 16, 2020
Congratulations to our Recent SPPO Ph.D. Program Graduates!
Image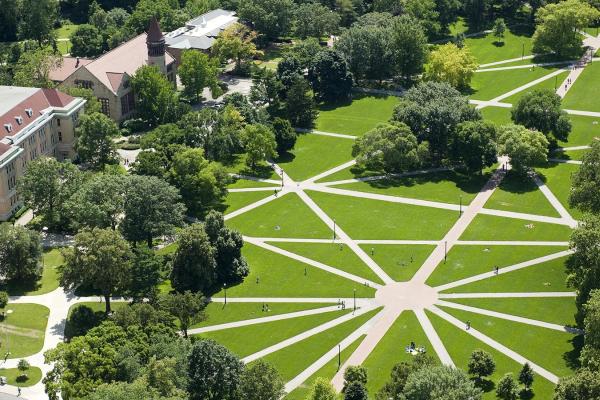 Description
The Department of Spanish and Portuguese would like to congratulate our recent graduates from our Ph.D. program! Eight of our students earned their Ph.D. between the Spring 2020 and Summer 2020 semester, and many of them have already moved on to exciting new positions around the world.
Congratulations to all of our graduates on this major achievement! We wish you the best of luck as you embark on your new adventures! 
Clara Fachini Zanirato (Ph.D. in Portuguese) 

Placement: Assistant Professor of Portuguese, Department of Foreign Languages, US Military Academy West Point

Ana Carolina Dos Santos (Ph.D. in Portuguese)
Romeu Vieira Foz (Ph.D. in Portuguese)

Lecturer of Portuguese, Department of Spanish and Portuguese, The Ohio State University

Hector Iglesias Pascual (Ph.D. in Spanish, Latin American Cultural and Literary Studies)

Assistant Professor of Spanish, Department of Languages and Linguistics, New Mexico State University at Las Cruces

Laura Fernandez (Ph.D. in Spanish, Latin American Cultural and Literary Studies)

Visiting Assistant Professor, Hispanic Studies, Bates College

William Balla-Johnson (Ph.D. in Spanish, Hispanic Linguistics)

Limited-term faculty, Department of Modern and Classical Languages, University of North Georgia

Oihane Muxika-Loitzate (Ph.D. in Spanish, Hispanic Linguistics)

Visiting Assistant Professor, Instituto de Lengua y Cultura Españolas (ILCE), Universidad de Nararra

James Leow (Ph.D. in Spanish, Hispanic Linguistics)

Curriculum Specialist, Duolingo
---