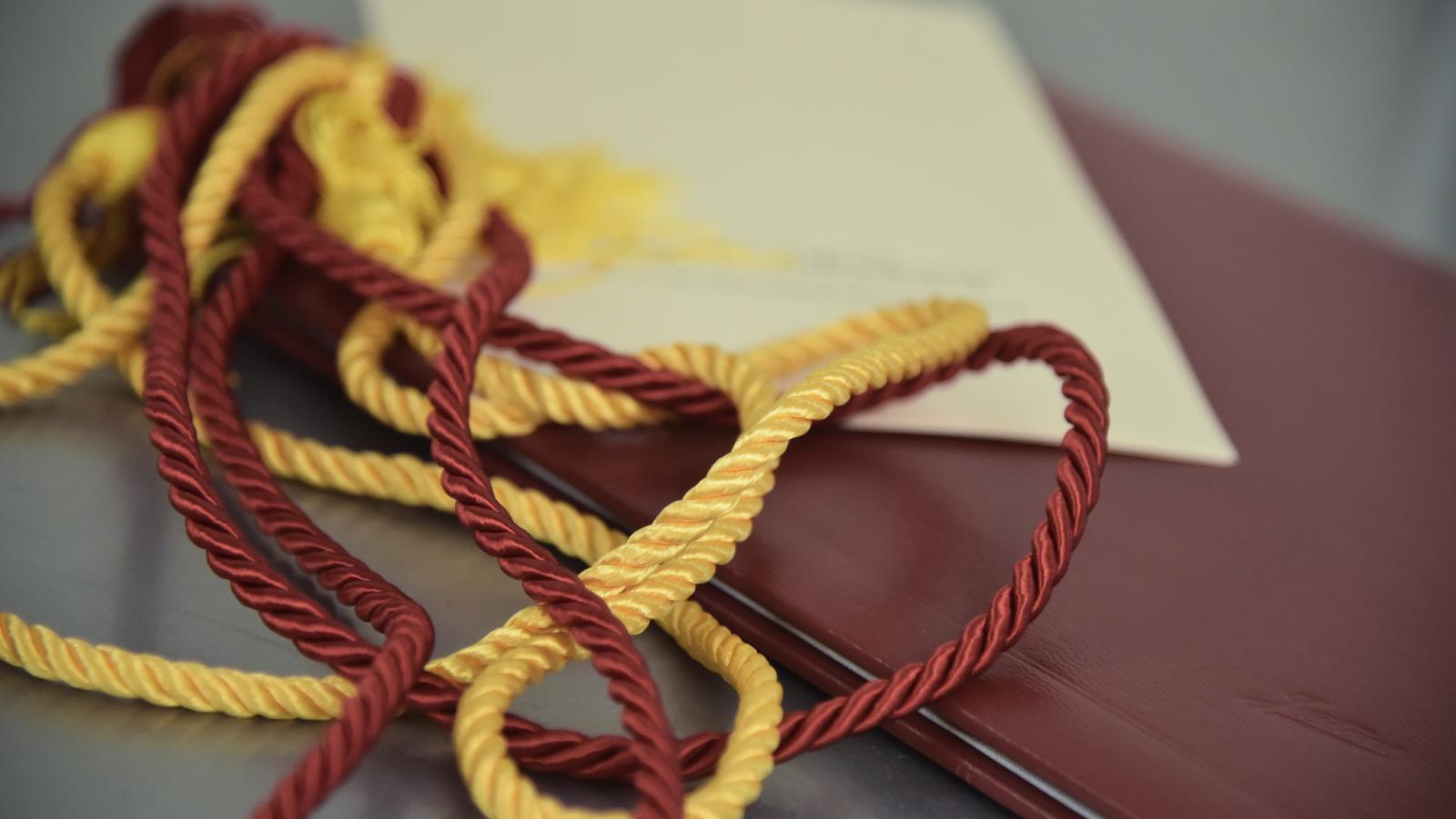 Body
Benefits of Major and Minor Programs
Become fluent. Students do not need to have studied Spanish in high school since the department offers basic language instruction. Study abroad and Ohio service-based programs provide students with immersion experiences that provide the fastest track toward fluency.
ANY level of language fluency provides you with cultural competency that allows you to work in a global and diverse work force, and bilingual job-seekers especially benefit from increased opportunities and higher salaries in many fields.
---
Students choose from four tracks to complete a Spanish major:
Iberian Literatures and Cultures
Latin American Literatures and Cultures 
Hispanic Linguistics
LatinX Literatures and Cultures
Our majors and minors can be paired successfully with any other program of study. Over 60% of Spanish majors also carry another major such as engineering, business, nursing, social work, biology, international studies and linguistics. Double major and dual degree students share their Undergraduate Experiences with Spanish at Ohio State.
---
Participate. The Spanish and Portuguese Club emphasizes service, community, and mastery of speaking skills through weekly language practice opportunities. Sigma Delta Pi, the National Collegiate Hispanic Honor Society, is the nation's only certifying agency for college and university honor societies, providing qualifying students with additional opportunities for research and travel grants and the chance to graduate from our programs with national honors. Students in Spanish in Ohio courses partner with Coalición Hispana to perform service-learning and build cultural and linguistic skills in Central Ohio's Spanish-dominant communities.
---
Instructional support. A wide range of technological resources to teach students including digital audio recordings, videos, international TV, radio production, and language labs. 
Our Teaching and Learning Center offers free walk-in tutoring, instructor-guided group conversation and focused writing support.
In sum, we are dedicated to making your undergraduate years a great learning experience, and we are proud that you have selected this field as a core component of your undergraduate studies. For more information, please contact Brooklee Boots, Academic Advisor for Spanish and Portuguese.