May 26, 2020
Dr. Glenn Martinez Receives Engagement Impact Grant from the Office of Outreach and Engagement
Image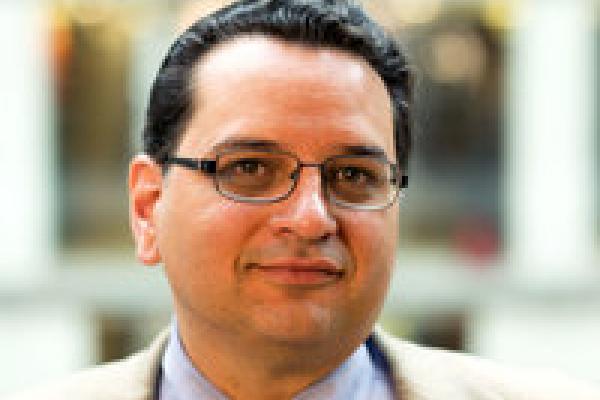 Description
Congratulations to Dr. Glenn Martinez who has received an Engagement Impact Grant from the Office of Outreach and Engagement.  With the grant, Glenn and his collaborators will collect pilot data on the impact of "The Heritage Language Health Professions Corps," a collaboration with the South-Western City School District (in Columbus), the Wexner Medical Center, LASER, and Ohio Health. Through that project, high-school students with a strong foundation in Spanish and English language arts complete upper-level coursework in our department as well as interpreter training and an internship in order to prepare them to take the national certification exam to become medical interpreters. Started in 2016, the program has enrolled over 30 students.
With the Engagement Impact Grant, Glenn and his colleagues will collect and analyze pilot data comparing the educational and career outcomes of bilingual students who have participated in the program and bilingual students in the district who did not.  With that pilot data, Glenn will be able to apply to several external grants and to prepare a manuscript for publication. 
You can find out more about the Engagement Impact Grant and other grant opportunities on the OSU Outreach and Engagement Grant Opportunities Web Page.
---