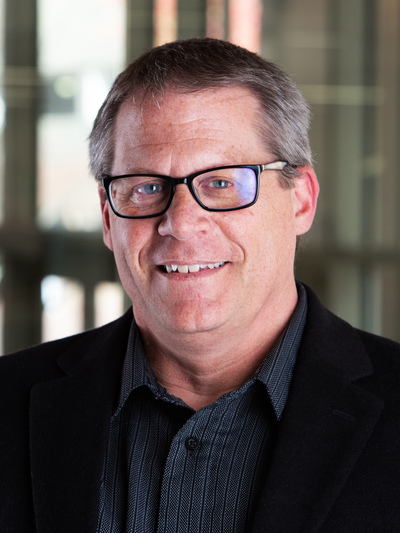 Scott Schwenter
Professor Hispanic Linguistics, Director of the Center for Latin American Studies
274 Hagerty Hall
1775 College Road
Columbus, OH
43210
Areas of Expertise
Pragmatics
Variation Analysis
Education
Ph.D., Linguistics, Stanford University, 1998
M.A., Linguistics, University of New Mexico, 1993
B.A., Spanish and Sociology, Saginaw Valley State University, MI, 1990
Scott Schwenter is a variationist sociolinguist and pragmaticist, working on grammatical issues in both Spanish and Portuguese, including comparative aspects of the two languages. His work is corpus-based, and features multivariate statistical analysis of broad-scale patterns across different varieties of Spanish and Portuguese.
Dr. Schwenter is primarily interested in the contextual conditioning of linguistic variables, and why speakers choose to express things in a given way when they are faced with multiple options for conveying the same content. His most recent work has focused on the pronominal systems of both Spanish and Portuguese and also on negation in Romance languages more generally.
In addition to his contributions as Professor of Hispanic Linguistics in the Department of Spanish and Portuguese, Dr. Schwenter is also the Director of the Center for Latin American Studies (CLAS) at OSU. His CLAS profile page can be found here.
People Filters: