May 21, 2021
Dr. Ignacio Corona Awarded the 2021 Latina/o Studies Award for Outstanding Faculty Service
Image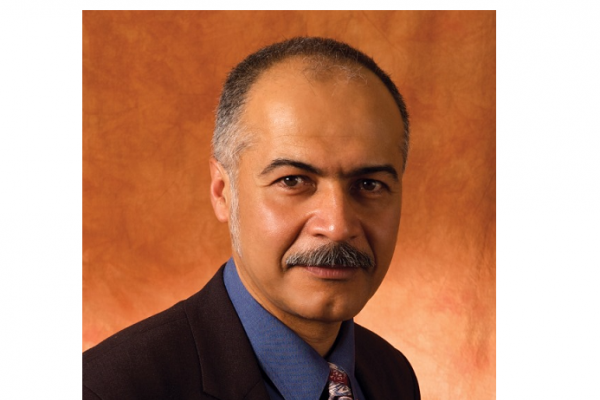 Description
The Department of Spanish and Portuguese would like to congratulate Dr. Ignacio Corona, who was awarded the 2021 Latina/o Studies Award for Outstanding Faculty Service from the Latina/o Studies program.
Dr. Ignacio Corona was part, and contributed to the founding, of the Latina/o Studies Program from its very inception and has remained an active member of the program ever since. Beyond his scholarly achievements in the areas of political narrative, postnational music identities and the representation of gender violence at the U.S.-Mexico border, Ignacio has consistently contributed to the dynamism of the Latina/o Studies group at OSU by regularly offering the core seminar for our Latina/o Studies Graduate Interdisciplinary Specialization and participating of Latina/o Studies programming and discussions.
Congratulations on this well-deserved recognition, Dr. Corona!
---