November 29, 2022
SPPO Graduate Student Paola Enrique Duque Receives OSU Graduate School's Presidential Fellowship
Image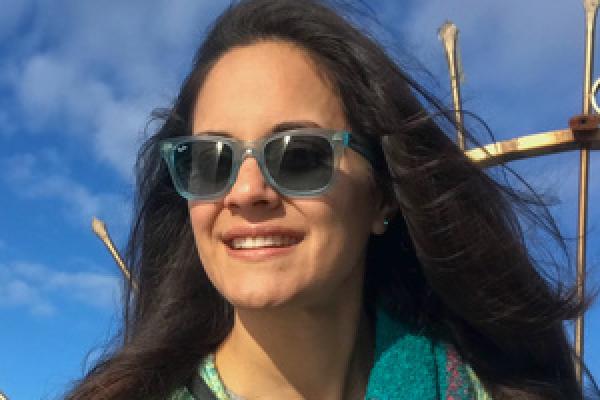 Description
The department would like to congratulate SPPO graduate student Paola Enríque Duque for receiving a Presidential Fellowship for the 2022-2023 academic year. The Presidential Fellowship is the most prestigious award given by the Graduate School to "recognize outstanding scholarly accomplishments" on the part of current graduate students.  The award provides financial support so that the awardee can "devote one year of full-time study to the completion of the dissertation..."
This is wonderful news and a great recognition of Paola's accomplishments.
Congratulations, Paola!
If you wish to apply for the Presidential Fellowship in the future, please note that competitions will be held once per year in the autumn semester starting in the 2023-2024 academic year. For additional information about the Presidential Fellowship, click here.
News Filters:
---