April 14, 2022
Undergrad Micah Unzueta Receives Fulbright Award
Image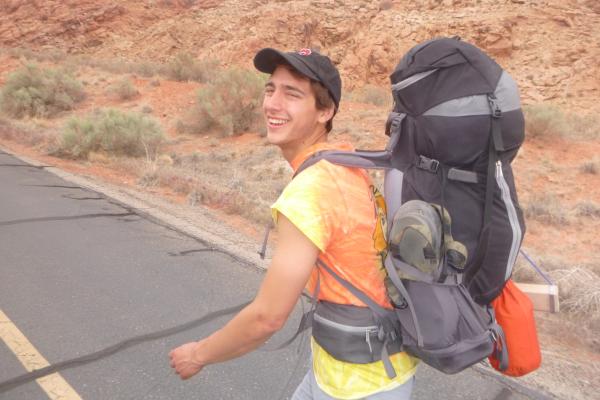 Description
The Department of Spanish and Portuguese would like to congratulate undergraduate Michah Unzueta for his recent accomplishment of being awarded the 2022-2023 Fulbright Award to Peru as an English Teaching Assistant. 
Micah said, "Thanks to the unceasing support from the department, along with support from the Undergraduate Fellowship Office, and the International Affairs Scholars community, I submitted a successful application. It's undeniable that my experiences as an SPPO major helped me get to where I am today. Through the department I built some of the closest relationships I have on campus. Through SPPO, I also found an endless stream of support throughout the application process. The department, its faculty, and its students, offered me opportunities for academic, personal, and professional growth that without any doubt contributed to my success as a Fulbright applicant." 
Congratulations Micah! 
---