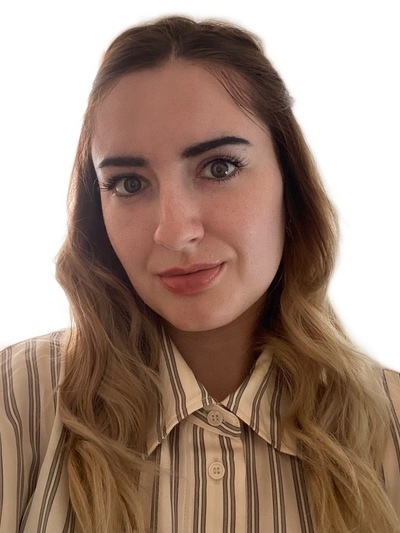 Victoria Cataloni
Graduate Fellow
she/her/hers
Areas of Expertise
Literary Studies (theoretical, comparative)
Translation
Intercomprehension-Based Language Instruction
Education
Ph.D., Studies of the Portuguese-Speaking World, The Ohio State University (in progress)
M.A., French and Francophone Studies, San Diego State University
B.A., Philosophy and French, Rhode Island College
Victoria Cataloni is a Graduate Fellow in the Department of Spanish and Portuguese at The Ohio State University. She has conducted literary research focusing on the production of space and narrative perspectives on the evolution of the modern city during the long nineteenth century, as well as comparative projects establishing relations between francophone and lusophone literatures and cultures. In 2021, Victoria was invited to present her work which examined the narcissistic poetic subject in the poetries of Mário de Sá-Carneiro and Guillaume Apollinaire at the California Research Consortium on Portuguese-Language Cultures and Literatures at San Diego State University.

Victoria also has interests in Maghrebine cultures and literature, having specialized in the Algerian War for her M.A. project. Within this specialization, she has engaged with questions of wartime trauma, sexuality, feminism, and transgenderism.

Finally, her interest in translation comes from having contributed to the English translation of Italian-Egyptian rapper Amir Issaa's memoir "This Is What I Live For" (originally published in Italian as "Vivo per questo", by Chiarelettere, Milan, in 2017), forthcoming in 2022 with San Diego State University Press.

Victoria hopes to continue working within these areas, addressing these and further questions in the context of Brazilian literature and culture.

 
People Filters: