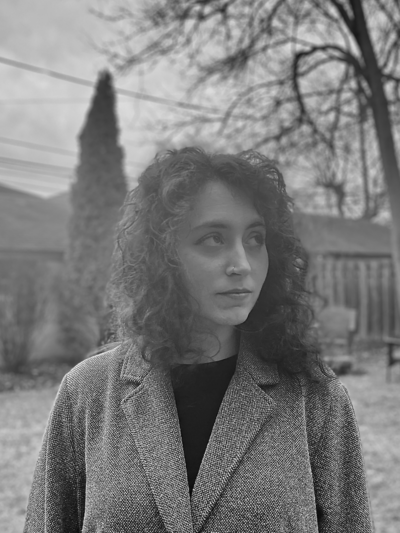 Natàlia Server Benetó
Graduate Teaching Associate
Office Hours
Fridays, 9am to 10am, via Zoom by appointment
Areas of Expertise
Conversation Analysis
Pragmatics
Sociolinguistics
Education
Ph.D., Hispanic Linguistics, The Ohio State University (in progress)
M.A., Hispanic Linguistics, The Ohio State University, 2022
M.A., Advanced Hispanic Studies (Research in Linguistics), Universitat de València, 2020
B.A., Translation and Interlinguistic Mediation, Universitat de València, 2019
Natàlia Server Benetó is a third-year PhD student in Hispanic Linguistics at the Department of Spanish and Portuguese. Her main interests lie within the field of Pragmatics, with a particular focus on Conversation Analysis, as well as Sociolinguistics, all applied to Catalan and Peninsular Spanish. She has previously worked on the theoretical description of discourse genres and their mutability by analyzing their timed sequential organization (i.e. Floor Transfer Offset), as well as on Catalan discourse markers and interjections. Currently, she is building a database of colloquial conversations of Valencian Catalan and conducting a research project on the perceived borders between Catalan varieties and Spanish.


https://orcid.org/0000-0003-4434-6700
Server Benetó, N. (2020): «Caracterización discursiva de un género híbrido: la conversación humorística en "Nadie sabe nada"», Normas: revista de estudios lingüísticos hispánicos, 10 (1), 70-80.
 
People Filters: