May 19, 2022
Talk by Dr. José Magró: Practical approaches to language and antiracism in the language classroom
Image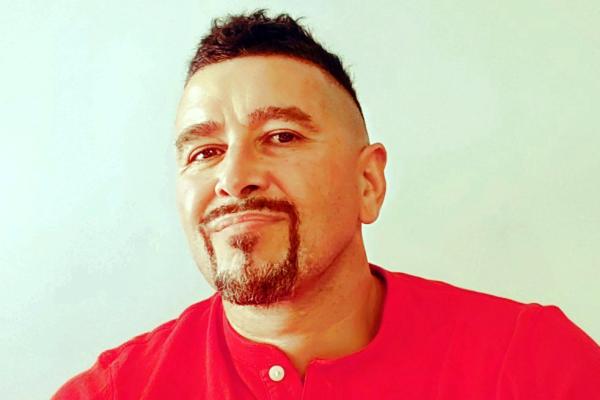 Description
On Friday, May 13th, Dr. José Magró gave a colloquium talk entitled "Practical approaches to language and antiracism in the language classroom." He has since given permission for us to post a recording of the talk to our website! 
---
Abstract:
There is an unquestionable urgency for the teaching and practice of antiracism. Antiracist pedagogies recognize historical narratives and challenge their assumptions to allow for counterstories to these majoritarian narratives (Stanley, 1998). Antiracist pedagogies in the language classroom are those pedagogies that examine the role of language in (re)producing, maintaining, challenging, and transforming asymmetric power relationships, discrimination, inequality, social injustice, and hegemony in relation to race and ethnicity (Leeman et al., 2011; Norton, 2012). After George Floyd's public execution by police officers on May 25, 2020, this urgency has become more visible and embraced in both mainstream society and academia. However, despite the many efforts to develop antiracist pedagogies, there remains a need in the field of antiracist education: how to prepare educators to develop, articulate, and implement an antiracist pedagogical approach. This talk has a twofold goal. One, to provide concrete examples of antiracist pedagogies in the language classroom. Two, to open a discussion about dealing with institutional, epistemological, and curricular handicaps as well as pushback by students and instructors.
---
This event was co-sponsored by the Dept. of Spanish & Portuguese and the BuckLER Center in the Department of Teaching and Learning, College of Education and Human Ecology.
---